We offer three luxurious villas for sale or rent. Whether you want to buy, or are looking for a wonderful holiday residence on the famous Costa Brava, we offer you a choice of three beautiful villas, two of which have private pools. The three properties are ideally located in peaceful neighbourhoods, but just a few kilometres from the busy Lloret de Mar town centre, and within walking distance of the beach.
Our villas are located between Lloret de Mar and Tossa de Mar. For questions or reservations, please contact us.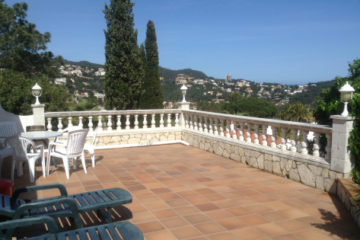 If you have ever dreamed of living in a seaside property in your own country, the reality of this delightful 2-bedroom villa with its stunning views of the Med, could well turn out to be even more appealing to you in the end. It will gradually …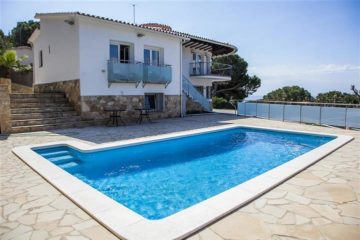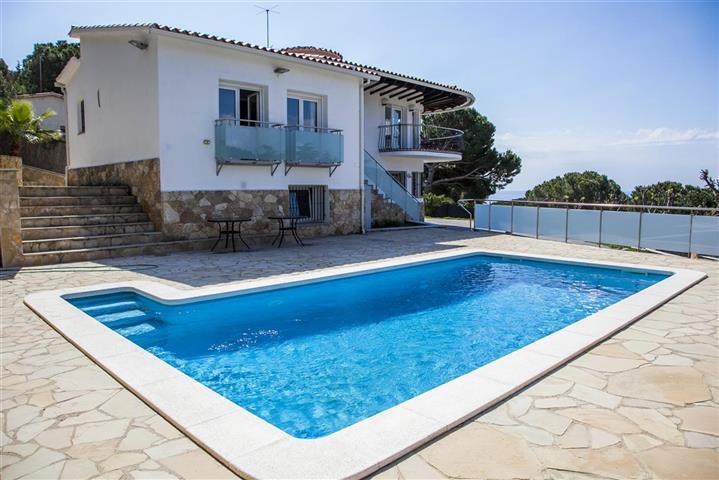 If you have ever been to a Caribbean island, or an especially memorable vacation, you are no stranger to the incredible feelings of joy and fulfillment you get when you're there. Another worldly experience is coupled with a sense of belonging …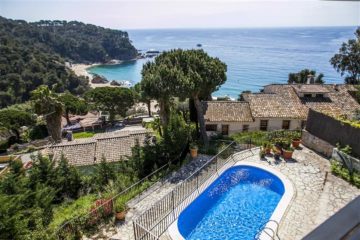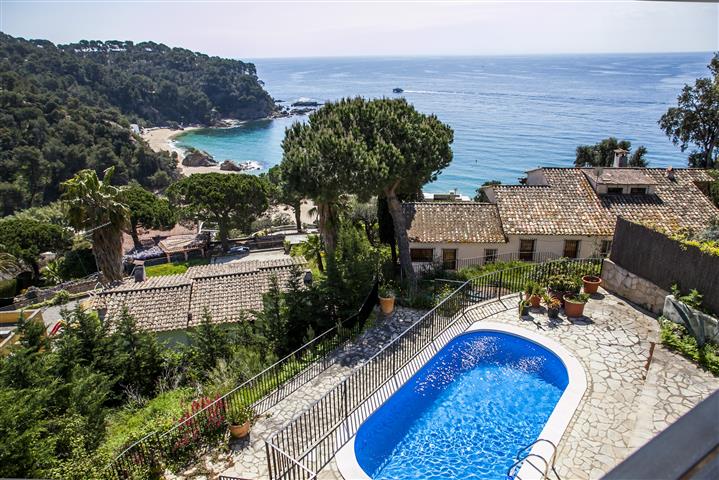 Welcome to Cala Canyelles, a beautiful tranquil bay just a few kilometres and within walking distance from the centre of the Costa Brava's liveliest resort, Lloret de Mar. This wonderful 5-bedroom property is the gateway that will …
PERFECT LOCATION
All three properties boost a perfect location – just a few minutes drive, and within walking distance from Lloret de Mar.
WALKING DISTANCE FROM BEACH
Our properties are located within easy walking distance from the beach.
INTERNET and SATELLITE TV
Internet and satellite TV available with UK, Netherlands, German, French and Russian channels.
IDYLIC CLIMATE
The Costa Brava enjoys an idyllic climate just about all year round – with daytime temperatures averaging 28°C in the summer.
SUITABLE FOR LARGE GROUPS
With multiple bedrooms and bathrooms, we cater for large groups or families.
FULLY EQUIPPED
Fully equipped kitchens, bathrooms and utility rooms, with all the appliances you need for a perfect vacation.
CHOICE OF BEACHES
The properties offer easy access to several blue flag local beaches. or you can relax in one of the nearby secluded coves.
PRIVACY GUARANTEED
Unlike in a hotel, you can enjoy privacy and solitude in our luxury villas.
RECREATIONAL ACTIVITIES
Numerous activities available in the local area, including water sports, tennis and hiking.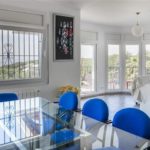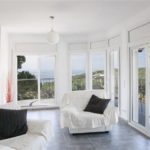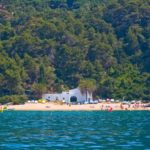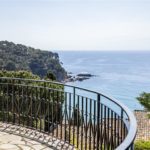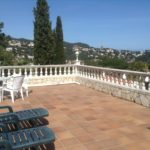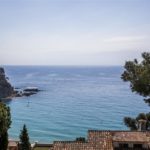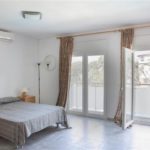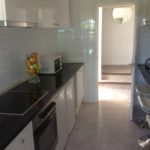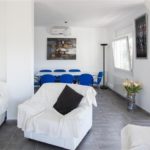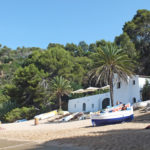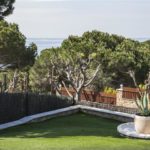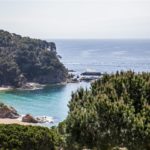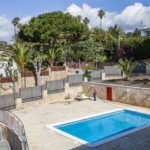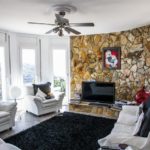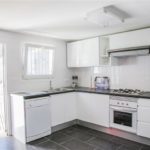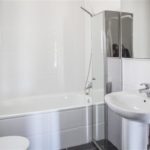 A lovely comfortable and very well equipped villa, in a perfect location for touring the area. The sea view from the balcony is stunning at any time of the day or night. The living room is very comfy and we were able to see all our favourite channels. We spent a lot of time lounging by the pool and all in all had a fantastic holiday.

Debbie Groom, Guest, May 2015
Beautiful house, very tastefully furnished, within easy walking distance of two excellent restaurants. Great location for the beach and near enough to enjoy the nightlife but not so near to be disturbed by noise. We will definitely book again next year, much better than a hotel!

Vikki O'Brien, Guest, May 2015
The pool is big and very clean. The house has an amazing view. There are many amenities both in the house and next to the pool. I would recommend this villa for families or for groups of people looking for a quiet place but with many things to do in the nearby area.

Martin McDonald, Guest, July 2015
Great size pool for both adults and children, very clean and a well maintained garden. Plenty of areas to relax, eat and socialise as a family. Simple but tasteful interior, with plenty of space in all the bedrooms. Great location for easy access to Lloret and Tossa.

Maria M, Guest, September 2016